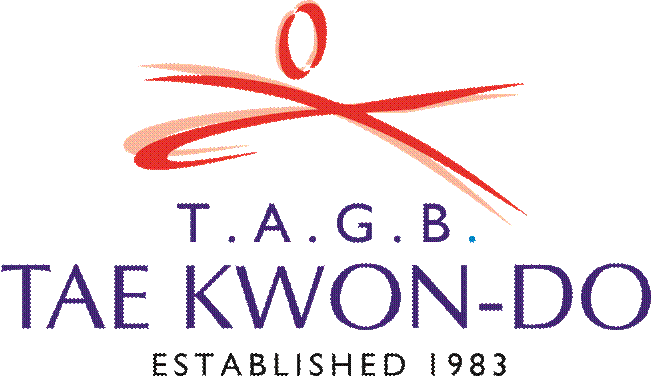 Flexibility

Fitness

Respect

Self Defence

Confidence
For Kids

Teens

Adults

Everyone
12189606_10153927702441142_5270838418814410581_n.jpg
12122728_10153609157981142_8022835085808289814_n.jpg
12189606_10153927702441142_5270838418814410581_n.jpg
Welcome to Exeter Eagles
TAGB Tae Kwon Do
Welcome
Welcome to Exeter Tae Kwon Do. Please browse the website at your leisure.
If you are thinking of joining us read about our recent success stories, find out all about us, find out when and where we train and how to get in touch with any questions !
The TAGB is the largest martial arts organisation in Europe!
25000 members can't be wrong!